About the
Introduction to the Non-Diet Approach
self-paced course
The Non-Diet Approach is the clinical application of size inclusive frameworks (for example, aligned with the 'Health at Every Size' or 'HAES' Principles and Intuitive Eating Principles). This introductory course will show you the key areas important when using a size inclusive, weight neutral perspective in your practice. This course suits students of nutrition and dietetics as well as nutritionists and dietitians who are new to size inclusivity.
You have 12 months to complete the course from the date you register.
Good Luck!
Note: 'Health at Every Size' and 'HAES' are Registered Trademarks of the Association for Size Diversity and Health. For more information about Health at Every Size and HAES please visit www.ASDAH.org.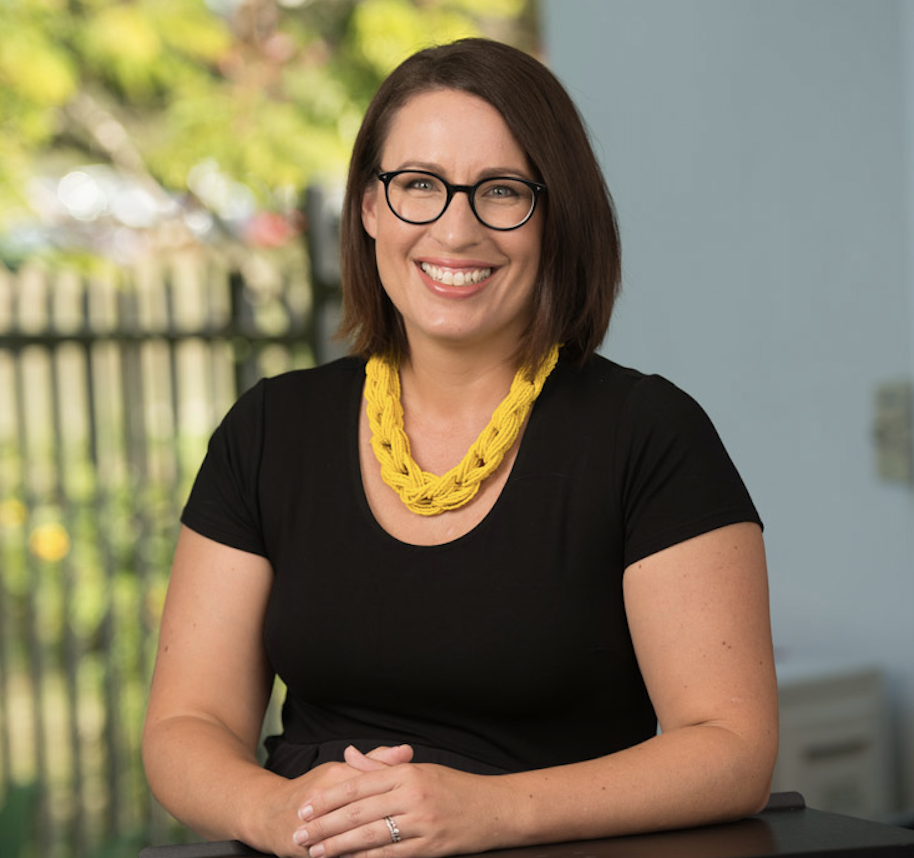 Hi, I'm Dr Fiona Willer, AdvAPD, PhD. I'm an Australian dietitian, academic, educator, non-executive board director and health advocate with a long career straddling higher education, and the nonprofit and private sectors. My academic research involves health consciousness, dietary quality and the integration of weight-neutral lifestyle approaches (including Health at Every Size®) into healthcare practice and I'm the creator of the innovative Unpacking Weight Science professional development podcast. I currently serve on the board of Dietitians Australia and have previously proudly served on the boards of HAES Australia and the Association for Size Diversity and Health (ASDAH).
Unpacking Weight Science Pod Courses

Pod Courses turn the Unpacking Weight Science Podcast into assessed professional development with a Certificate of Completion.

Pod Course Bundles
Pick up a Pod Course Bundle for even better value!

Check your inbox to confirm your subscription