This is the self-paced online version of The Non-Diet Approach Workshop for Dietitians, Day 1.
This foundational course is designed to teach you about the Non-Diet Approach and weight-inclusive, weight-neutral dietetic practice. By the completion of the course and assessment items you will have demonstrated a nuanced understanding of how to apply the Non-Diet Approach principles in your practice. It covers a lot of ground, from the evidence against weight-centric approaches, to the evidence for weight-neutral approaches, from the philosophical underpinnings of various established frameworks to the application of practice principles using the Nutrition Care Process. There are assessment items if you wish to test your understanding and receive a Certificate of Completion. 
You will not need any further resources for the course as the book 'The Non-Diet Approach Guidebook for Dietitians' is reproduced in the course materials. 
This course is currently receiving a substantial update but in the mean time, please enjoy the original version of the course for a significant discount. You will receive a credit towards the updated course and a discount if you enrol in this version.


About the course developer,
Dr Fiona Willer, AdvAPD, PhD
How do you know that I know what I'm doing with professional development materials? I've been a university lecturer for 15 years, have facilitated professional development workshops for health professionals for 10 years and am a Fellow of the Higher Education Academy (FHEA). My professional development business, Health Not Diets, is a recognised provider of employment-related training by the Queensland Department of Education and Training. I'm also an Advanced Accredited Practising Dietitian (AdvAPD) with Dietitians Australia so you can be sure that I really know my stuff.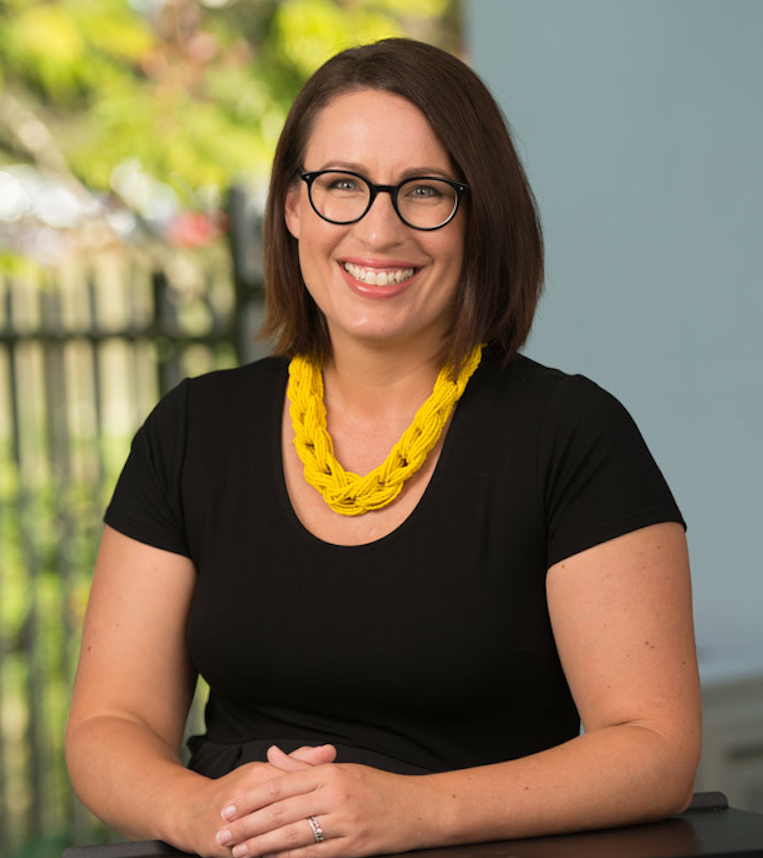 Check your inbox to confirm your subscription