Unpacking Weight Science Pod-Course Episode 1
'Stuck in a Weight Centric Operating System'

Why is it that everyone seems to be pushing a weight-centric agenda? Weight centrism is a cultural norm, medical behemoth, and capitalist bonanza. This pod-course delves into the forces that bind us externally and internally, to weight centrism.
Learning Outcomes
Recognise the various individual, social and structural factors which currently reinforce weight centrism
Appreciate some of the ways that weight centrism results in discrimination and unethical healthcare practice
Appreciate the impact of Confirmation Bias on own beliefs and the beliefs of others
Recognise the phenomenon of Cognitive Dissonance when presented with information that conflicts with own beliefs

How does the Unpacking Weight Science Pod-Course work as Professional Development?
Each pod-course (podcast-based course) is designed with the continuing professional development of health professionals in mind. Many of the Unpacking Weight Science podcast episodes that the pod-course materials are based around are also available on iTunes, YouTube and Spotify. However, this course is where you can turn them into assessed professional development with a Certificate of Completion.
Listening time is 20-30 minutes per episode. Reading the supporting materials and taking the quiz should take a further 30-40 minutes. This means you'll gain about an hour of assessed professional development from this course. You will have 12 months from your date of enrolment to complete the course.



Available in days

days after you enroll

About this Course
Available in days

days after you enroll

Learning Materials
Available in days

days after you enroll

Assess your knowledge and skills
Pod Course Bundles
Pick up a Pod Course Bundle for even better value!
About the course developer,
Dr Fiona Willer, AdvAPD, PhD
How do you know that I know what I'm doing with professional development materials? I've been a university lecturer for 15 years, have facilitated professional development workshops for health professionals for 10 years and am a Fellow of the Higher Education Academy (FHEA). My professional development business, Health Not Diets, is a recognised provider of employment-related training by the Queensland Department of Education and Training. I'm also an Advanced Accredited Practising Dietitian (AdvAPD) with Dietitians Australia so you can be sure that I really know my stuff.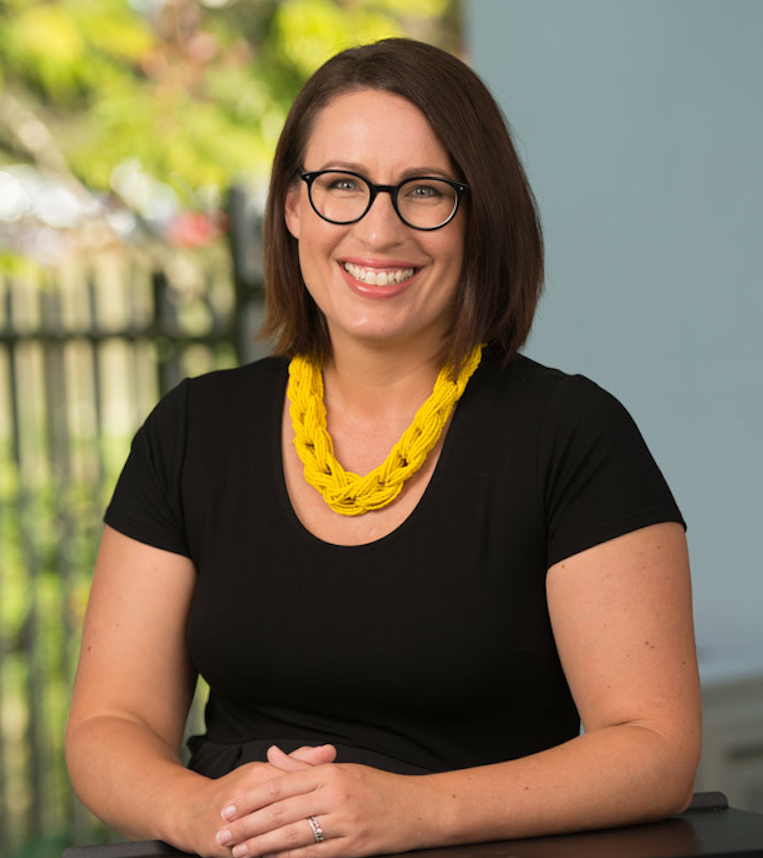 Check your inbox to confirm your subscription