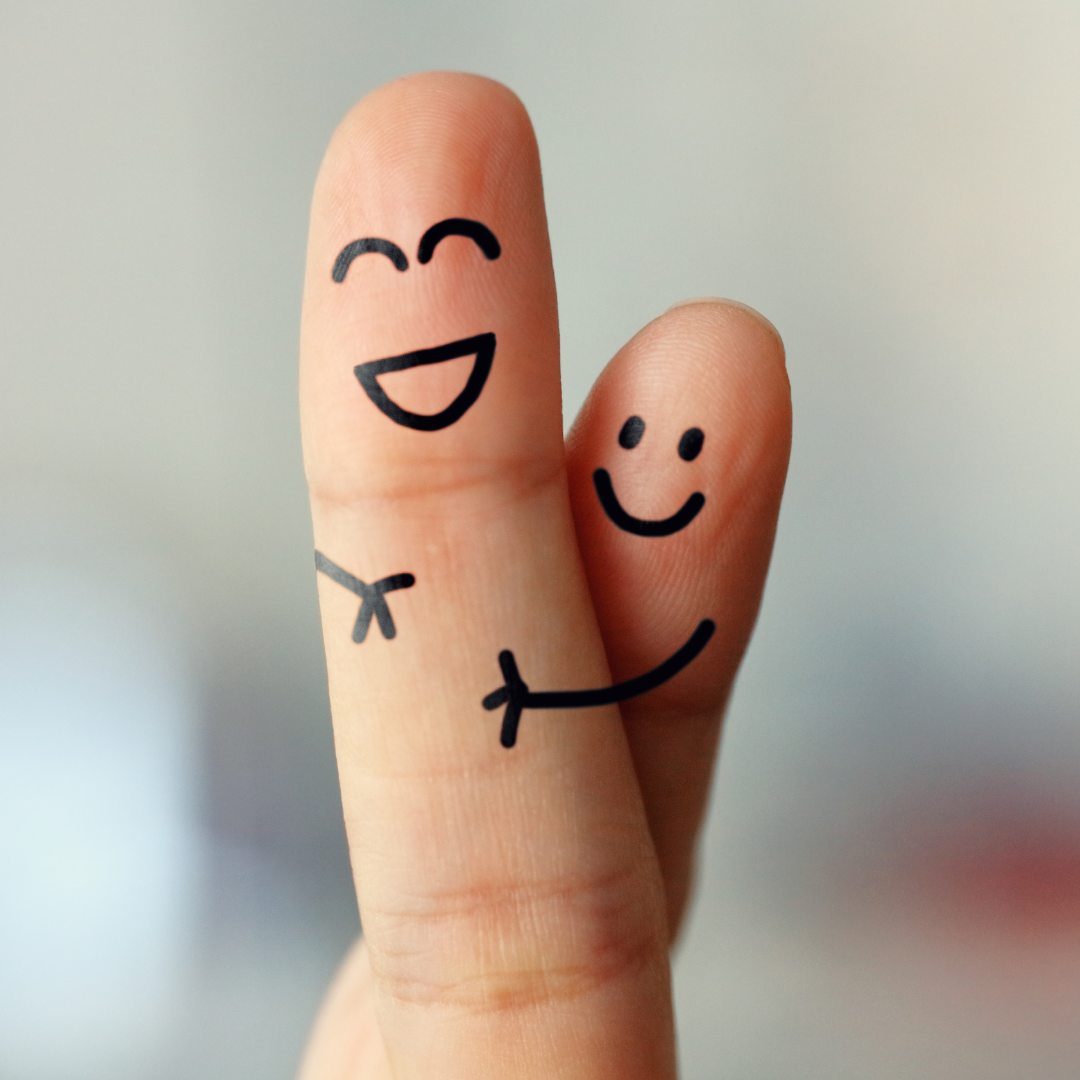 The Science of Self Compassion
A Brief Course from Health Not Diets

In this short course I'll take you through the scientific research and academic operationalisation of self compassion, some of its associations and effects on individuals and their self care as well as on health practitioners with compassion fatigue and burnout. You'll learn how to weave language that models a self compassionate attitude into your counselling and encounters with others and yourself.
Learning materials include videos, audiorecordings, diagrams, examples and academic papers. Learning activities include evidence-based tasks to enhance your own level of self compassion and planning tasks for applying self compassion theory in your work and home life. 

About the Course Developer
Dr Fiona Willer, AdvAPD, PhD
How do you know that I know what I'm doing with professional development materials? I've been a university lecturer for 15 years, have facilitated professional development workshops for health professionals for 10 years and am a Fellow of the Higher Education Academy (FHEA). My professional development business, Health Not Diets, is a recognised provider of employment-related training by the Queensland Department of Education and Training. I'm also an Advanced Accredited Practising Dietitian (AdvAPD) with Dietitians Australia so you can be sure that I really know my stuff.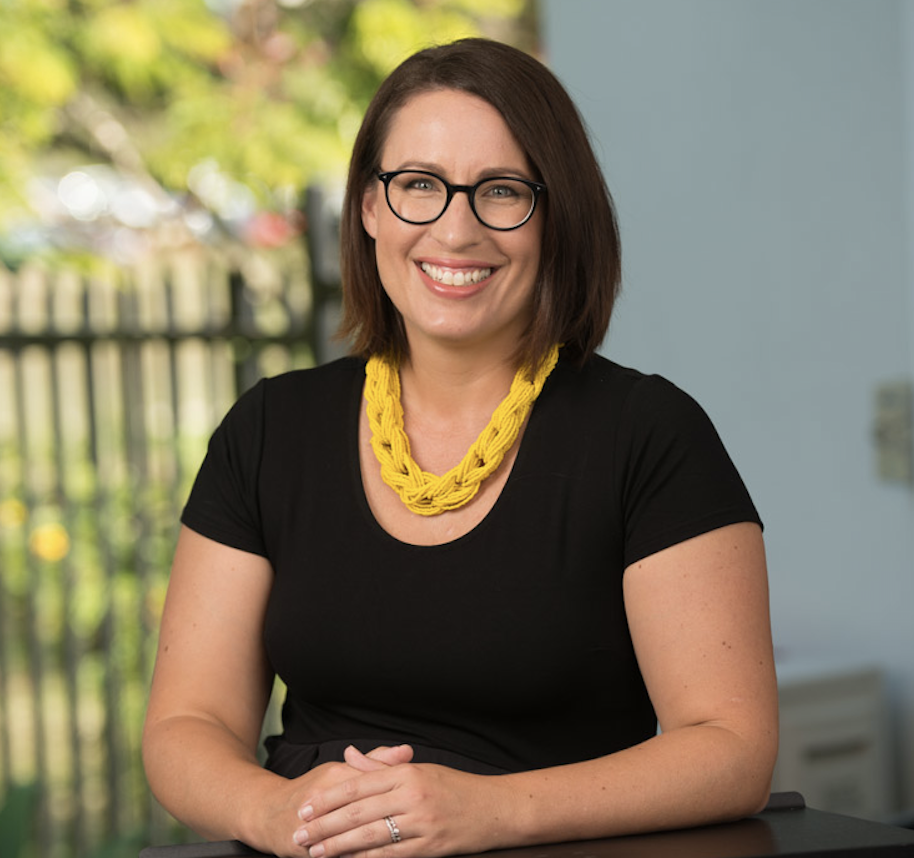 Check your inbox to confirm your subscription