The mission of Health, Not Diets is to provide professional development training for medical, allied health, counselling and fitness professionals in evidence-based, client-centred, size inclusive, body positive, weight neutral care.
Through these actions we strive to create a better world for people of all sizes.
Established in 2014, Health, Not Diet has delivered training and practice support to close to 10,000 learners from across the globe.
Will you be next?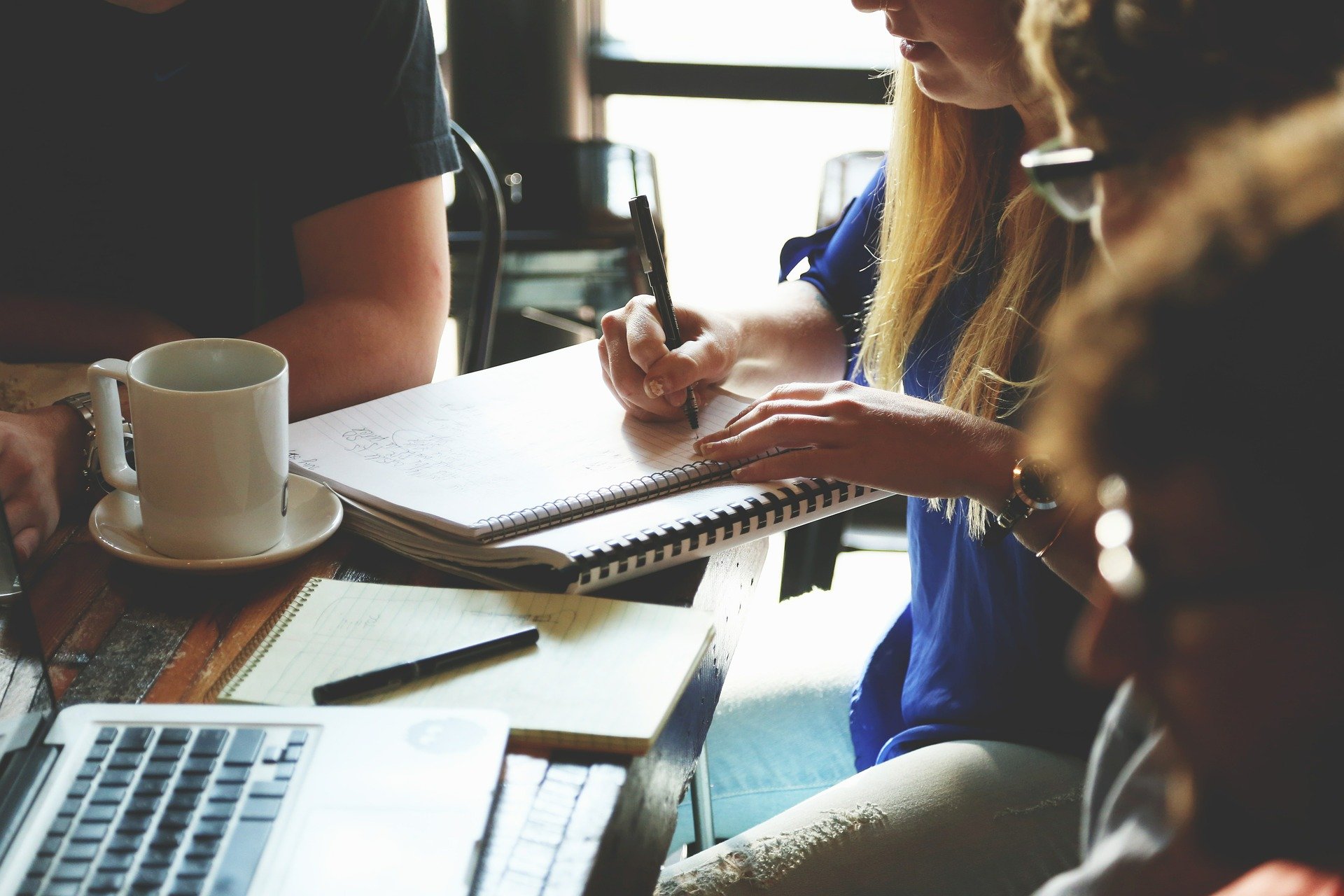 Introductory Courses
Curious about size inclusive practice?
Whether you're a health student, researcher or health professional in practice, these introductory courses will provide you with a quick toe dip.

Live presentations

If you'd like a live presentation (Zoom or in person) to your workplace, interest group, conference or community of practice, please email me for details [email protected]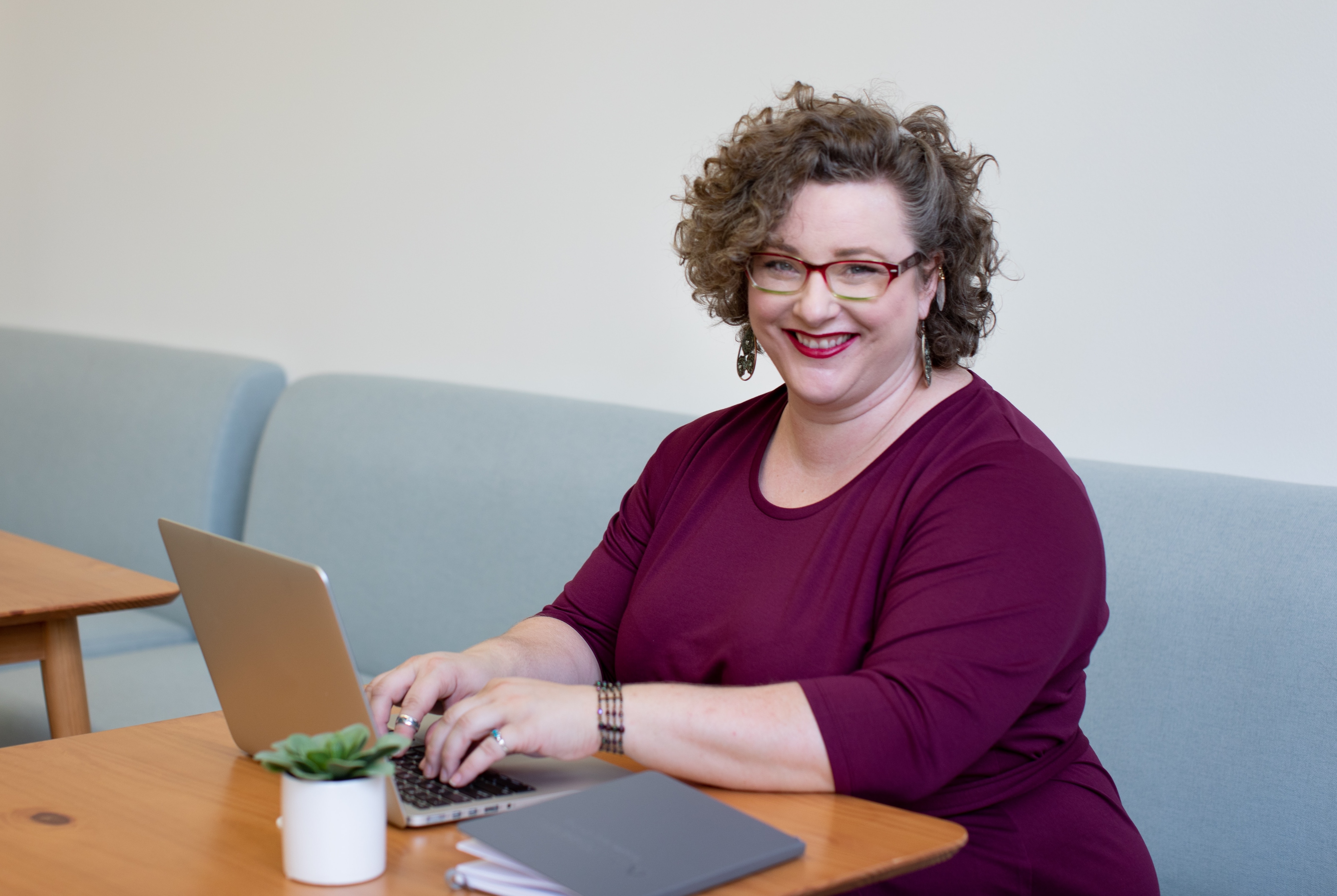 Specialised Courses
Ready for more?
Health, Not Diets has self-paced courses and pod-courses (podcast-based courses) for:
Specific health professions like dietetics and medicine
Specific practice areas like aged care and diabetes management
Specific practice processes like the Nutrition Care Process and Ethics Applications
Specific topics like bariatric surgery and weight loss medications (without the sales pitch!)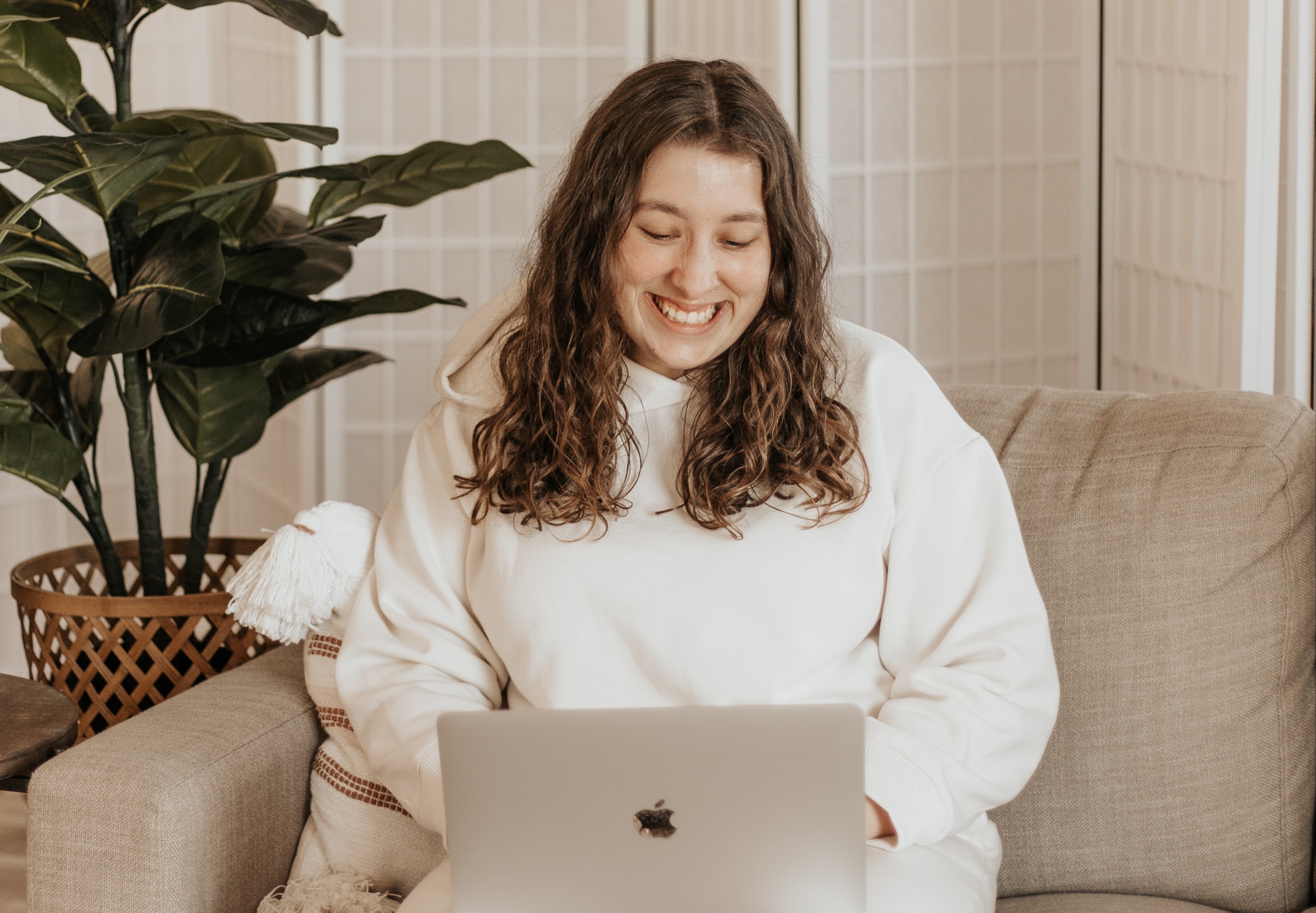 Project Coaching
Want individualised support?

Perhaps you have a weight neutral, health focussed project or idea that you'd love to see happen but aren't sure how to get there

Perhaps you want some one-on-one support to transition to size inclusive, weight neutral practice
Perhaps you're a researcher or research student interested in size inclusivity
The project coaching option is designed to be just the ticket!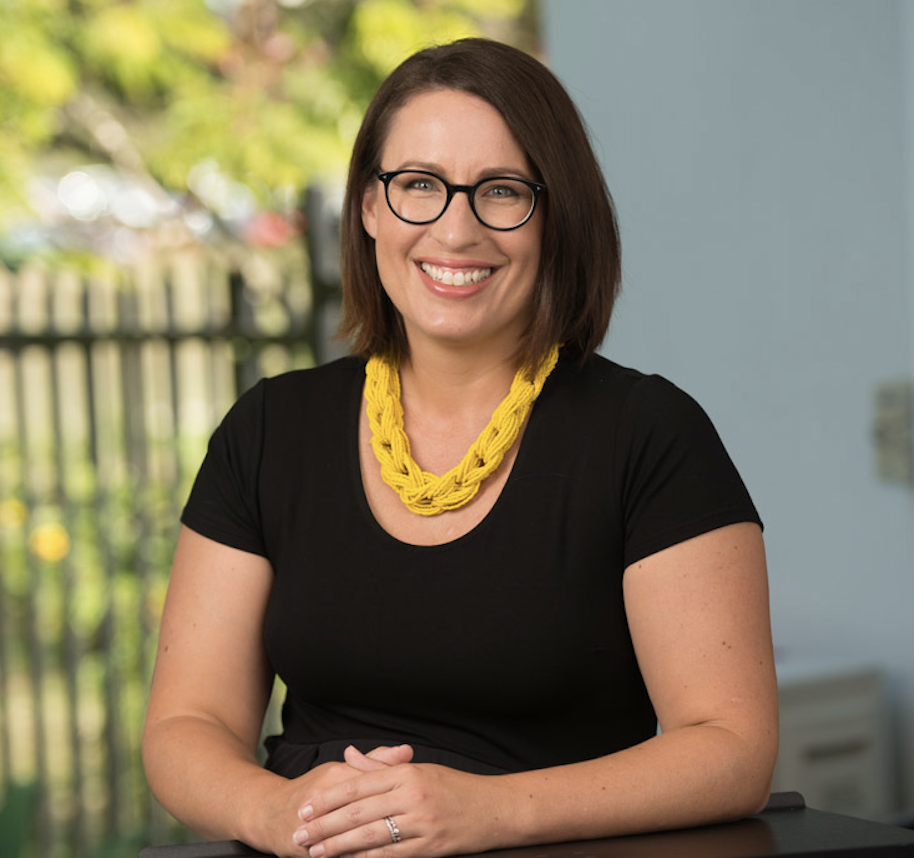 Hi, I'm Dr Fiona Willer, AdvAPD, PhD. I'm an Australian dietitian, academic, educator, non-executive board director and health advocate with a long career straddling higher education, and the nonprofit and private sectors. My academic research involves health consciousness, dietary quality and the integration of health-focussed size inclusive, weight-neutral lifestyle approaches (aligned with Health at Every Size® and Intuitive Eating principles) into healthcare practice and I'm the creator of the innovative Unpacking Weight Science professional development podcast. I currently serve on the board of Dietitians Australia and have previously proudly served on the boards of HAES Australia and the Association for Size Diversity and Health (ASDAH).

Pod Courses
Short courses built around the Unpacking Weight Science Podcast - get them in singles or bundles for even more value!
Check your inbox to confirm your subscription